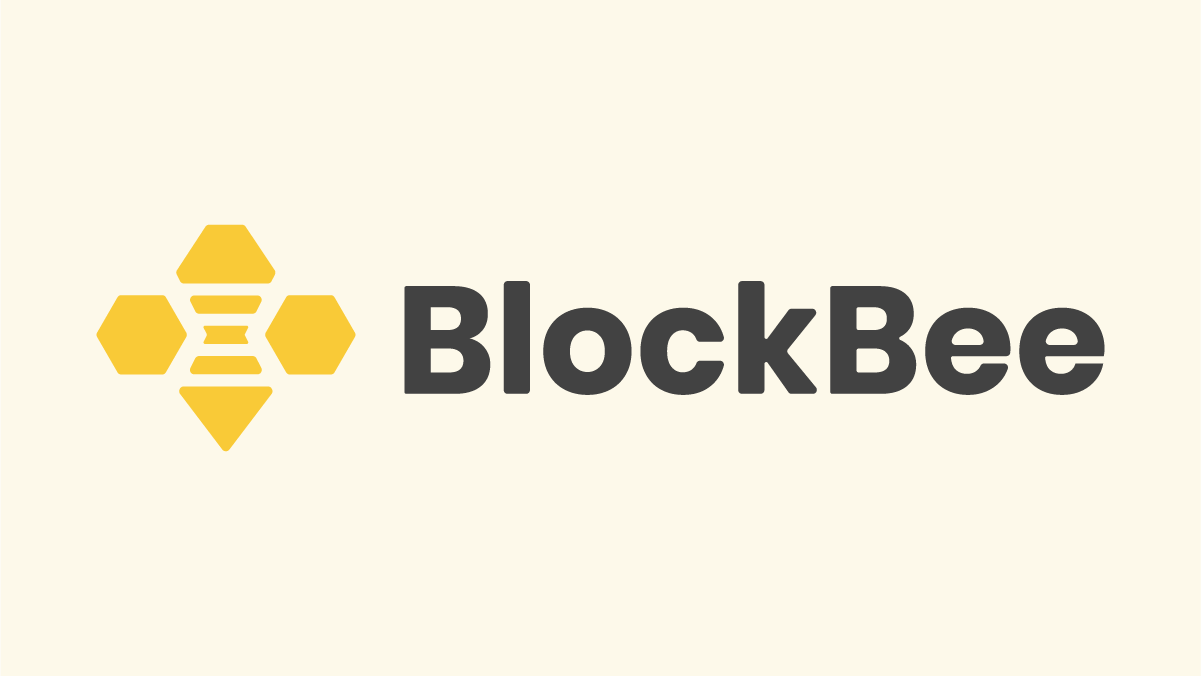 Announcing BlockBee
1 year, 3 months ago
Over the last several months our team has worked tirelessly to bring you new features and upgrades to our service. In the meantime our service has grown from a simple cryptocurrency payments API into a full suite of cryptocurrency solutions for any business, and we have much more planned for the future!
However, we're starting to feel that our CryptAPI name doesn't fully encapsulate the true range of products that we're offering and that we're planning to offer soon. For that reason we have taken the decision to split our service into 2 different brands: CryptAPI and BlockBee.
What you know today as CryptAPI Pro (the dashboard, exchange integration, etc) will be renamed and rebranded to BlockBee, while the base service of CryptAPI will continue to work as usual and nothing will change.
The team behind BlockBee is the same one as CryptAPI, and we'll continue to bring you improvements and new features to both services.
This isn't the end of the road for CryptAPI, we're still fully commited to improve it with new coins, new chains and more features. If you love CryptAPI's services and don't feel the need for the new features, you can continue to use it, nothing will change for you.
This rebranding will occur at 00:00 UTC of the 1st of September 2022.
From that moment onward, pro.cryptapi.io will be redirected to blockbee.io. The current Pro API will be hosted at api.blockbee.io, however the old address at pro-api.cryptapi.io will continue to function normally until 30th of June 2023, after which any requests to it will be 301 redirected to api.blockbee.io.
One more thing...
Also on the 1st of September, together with the rebranding, we will also be lauching the BlockBee POS mobile app, that will allow you to accept cryptocurrency payments in any physical store, with just a phone or tablet needed!
Here's just a sneak peek
TL;DR: CryptAPI Pro will be rebranded as BlockBee. Same team, new features. BlockBee POS will allow you to accept cryptocurrency payments not only on online shops, but also offline shops.
Our entire team is very excited about this new step on our route, and we hope you all will enjoy what we have in the roadmap!
As always, we welcome any feedback from you, feel free to contact us anytime!