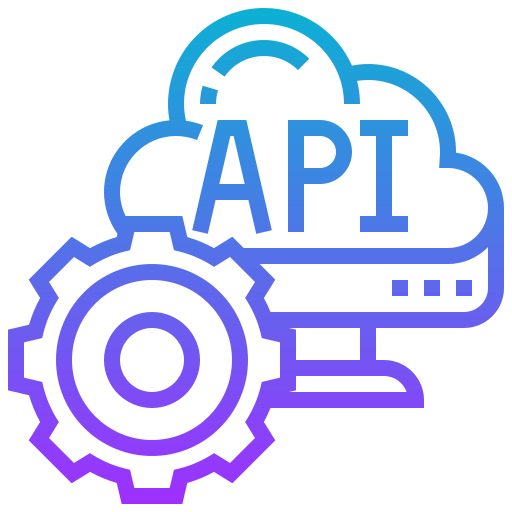 API improvement, new features and scheduled maintenance on 11/07/2019 15:00 UTC
1 year, 2 months ago
As we strive to provide you with the best experience possible, and due to many requests to implement this feature, we are adding the ability for your systems to be notified twice (2 callbacks sent):

- When a transaction is added to the mempool (pending transaction)
- When the transaction is confirmed once (as it is now)

This feature will be enabled via a new parameter on the address creation request and, because of that, it will not break compability with current systems.
Any address creation requests that do not provide this new parameter will behave the same way as it does now.

Further details on how this parameter will need to be sent and how the first callback will look like will be added to the documentation and posted here on the day.

In order to integrate this new system, we expect a 15 minute downtime around 15:00 UTC on 11/07/2019.

In the future we are considering implementing a way to set, per request, the amount of block confirmations (except for IOTA) you want before the second callback is sent.