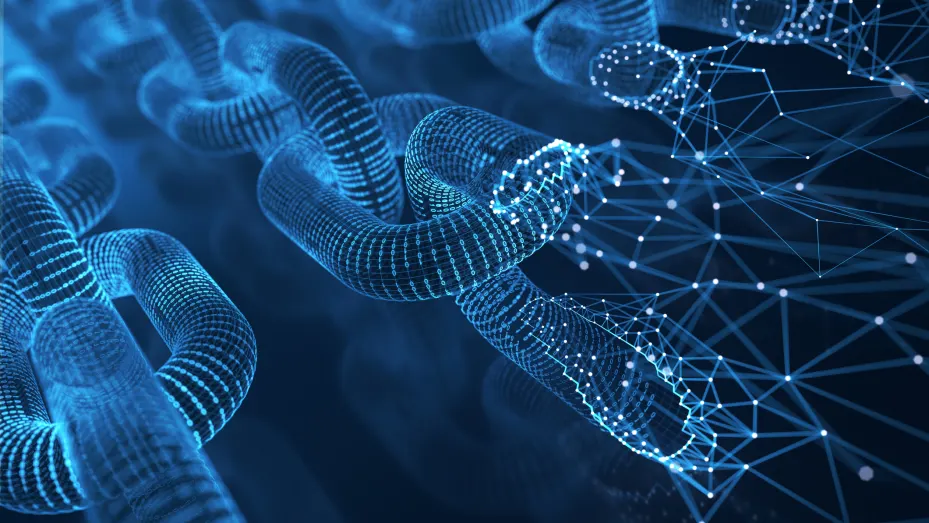 Ethereum transaction processing delays (Update 30/06/2022 23:30 UTC)
1 year, 3 months ago
Due to today's Ethereum hardfork and an unexpected bug in the ethereum node software we use on our system, Ethereum and ERC-20 transaction processing is temporarily suspended.
Our team is doing everything they can to normalize the situation and we expect to be running normally in a few hours.
Meanwhile, Ethereum and ERC-20 address creation continues to work.
All stuck transactions will be processed as soon as the situation is solved.
All other networks continue to function normally.
We apologize for the inconvenience.
Update 30/06/2022 23:30 UTC: all services over Ethereum network have been restored and all transactions processed.