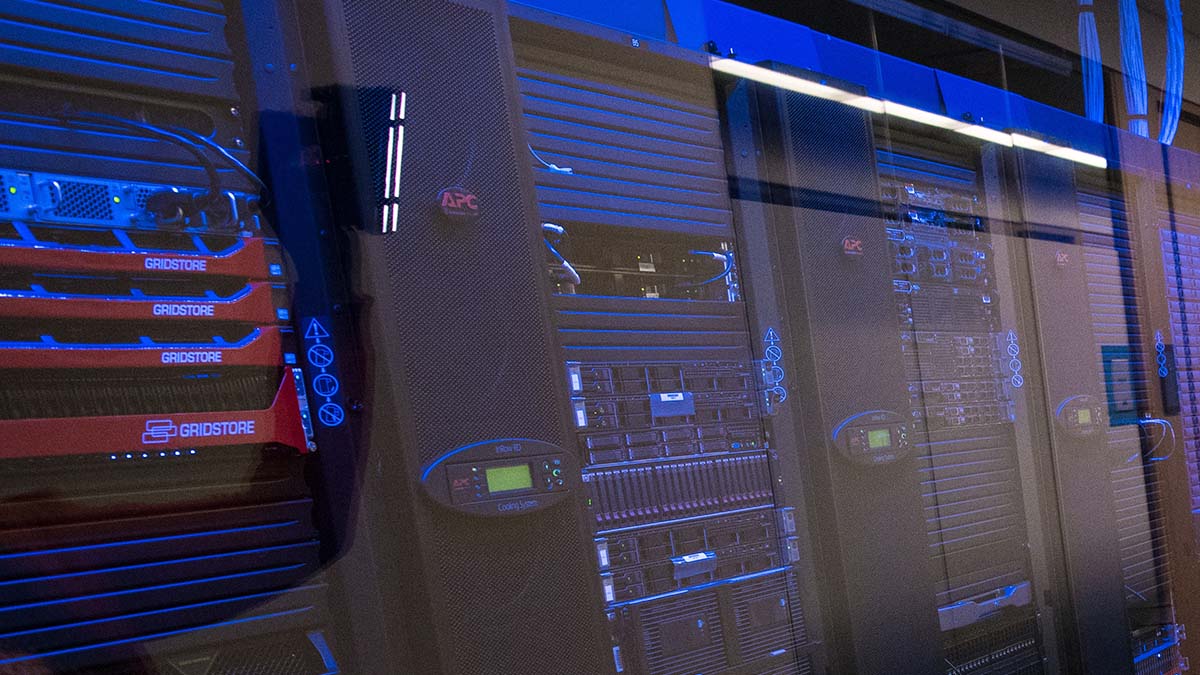 Outage on OVH Datacenter
1 year, 11 months ago
Today, 13 October 2021, at 8.20am (UTC) most of our services went offline, due to a major outage happened on our ISP data center (ovh.com) that involved thousands of services, including ours.
OVH communicated with a tweet (click here to read it) that this issue was caused, unfortunately, by a human error.

However we feel lucky, considering the much longer outage suffered by Facebook few days ago because our services went offline "only" for about 1 hour and 30 min in total. Even if everything is fully operational now, our team will closely keep monitoring all the nodes during the coming hours.

After this episode we are internally considering to increase our redundancy level by creating redundancies of all our services on different data centers.
As usual, we will keep you updated!

Please accept our apologies for the inconvenience.