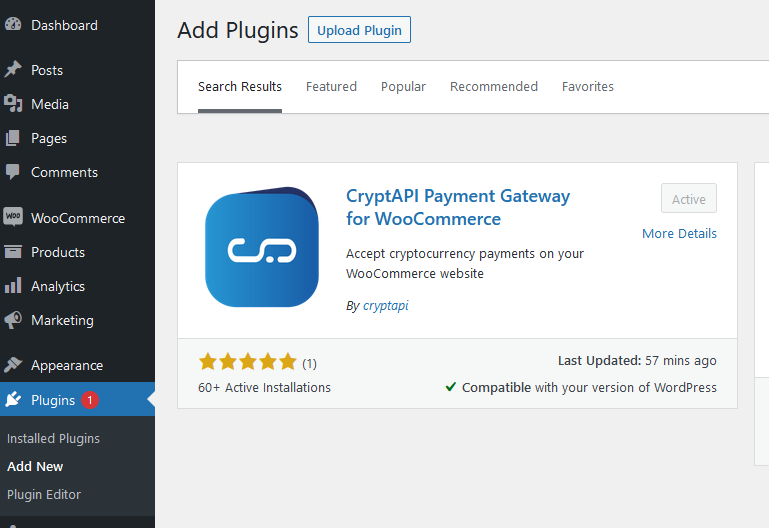 WooCommerce plug-in v2.0.1
2 years, 3 months ago
The waiting is over, our new WooCommerce plugin version has finally been released!
This new version features:
All the coins supported by our service (including ERC20, BEP20 & TRC20)
It will also support any future token we add to our service
New QR code generation system (using our QR code endpoint)
Graphical and performance improvements
The plugin is live on Wordpress repository, as well as on our Github page.
As always, we welcome your feedback, please let us know what you think!