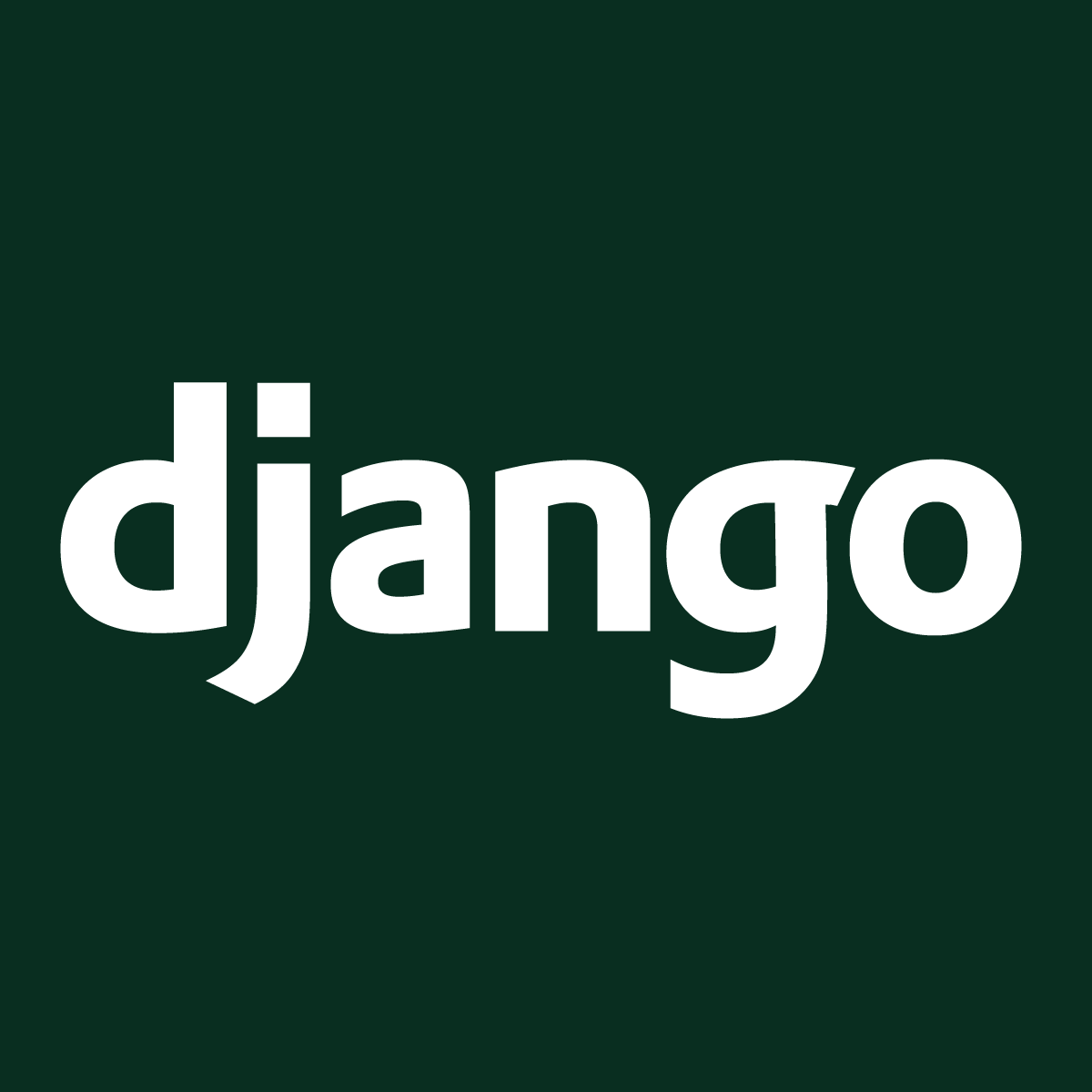 CryptAPI's Python (Django) library released!
1 year, 7 months ago by Admin
Django is one of the most popular web frameworks and is one of your core technologies, so it seemed fitting that it would be the first framework that we support officially.
As of now you can install our official Django library, which is available both on Github (
https://github.com/cryptapi/django-cryptapi
) and on PyPI (
https://pypi.org/project/django-cryptapi/
) and with a minimal setup you can integrate cryptocurrency payments into your Django website!
Staying true with our motto, "cryptocurrency payments, uncomplicated", our library was designed to be as straight-forward to use as possible, with just minimal setup you can start accepting 5 cryptocurrencies with as little as a few lines of code!
If you need any help, don't hesitate to contact us through our contact form and we will get back to you ASAP.
Best regards,
CryptAPI Team