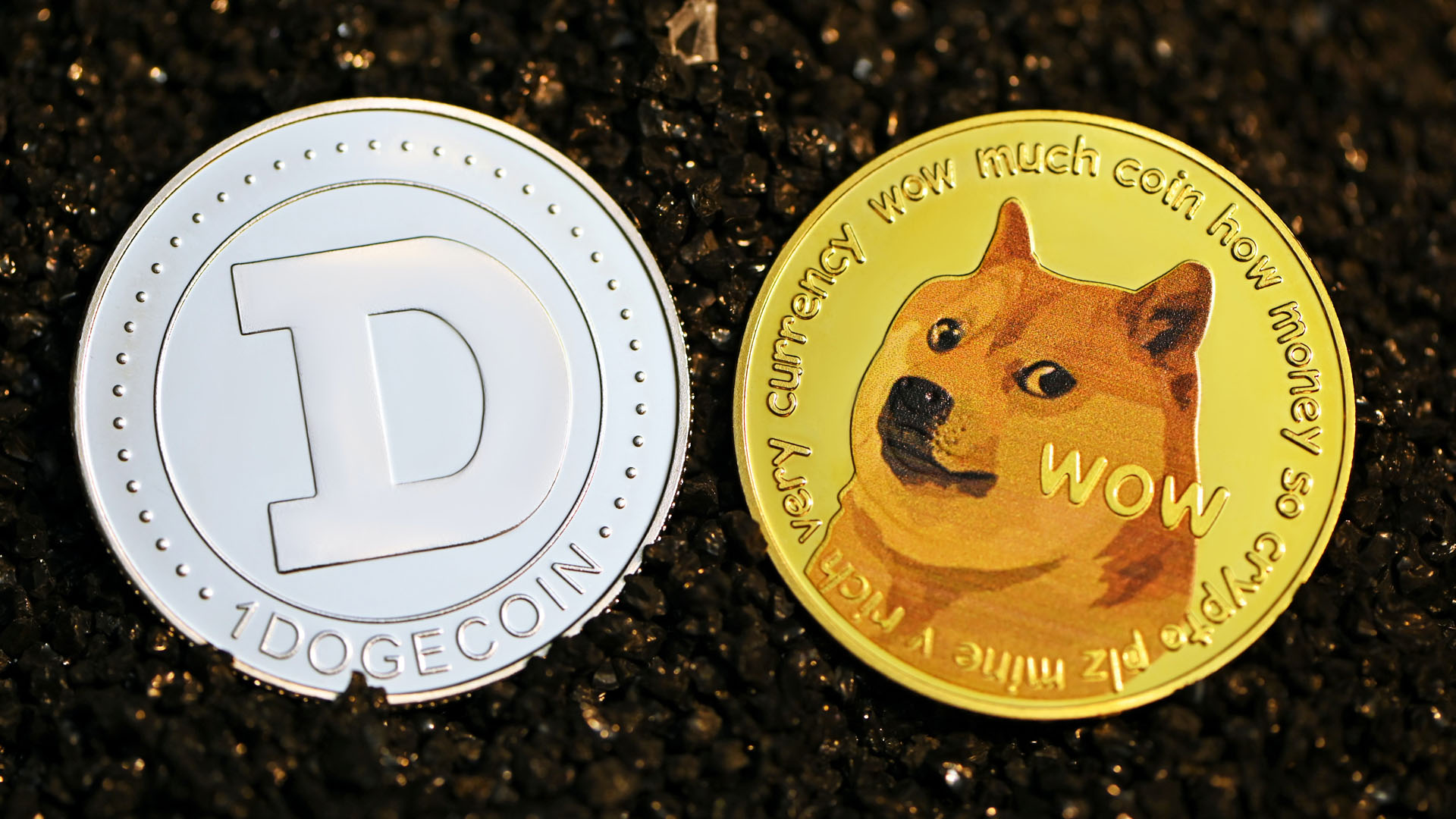 New TRC-20 tokens, BNB (BSC) minimums decreased & misc. improvements!
2 years, 3 months ago
New TRC-20 tokens:
Dogecoin
HuobiToken
HUSD
TrueUSD
USD Coin
BNB over BSC minimum decreased
We have reduced the minimum transaction value of BNB over BSC from 0.01 BNB to 0.001 BNB, we have also decresed the minimum fee from 0.00075 BNB to 0.0002 BNB. This will make small BNB payments over BSC much more affordable.
Misc. Improvements
Our team has improved the Ethereum and ERC-20 address generation system, which boosted performance significantly. Address generation response times have decreased by as much as 80% according to our internal tests.
& more!
Later this week... New WooCommerce plugin version with support to all the new features we've added!
Stay tuned!