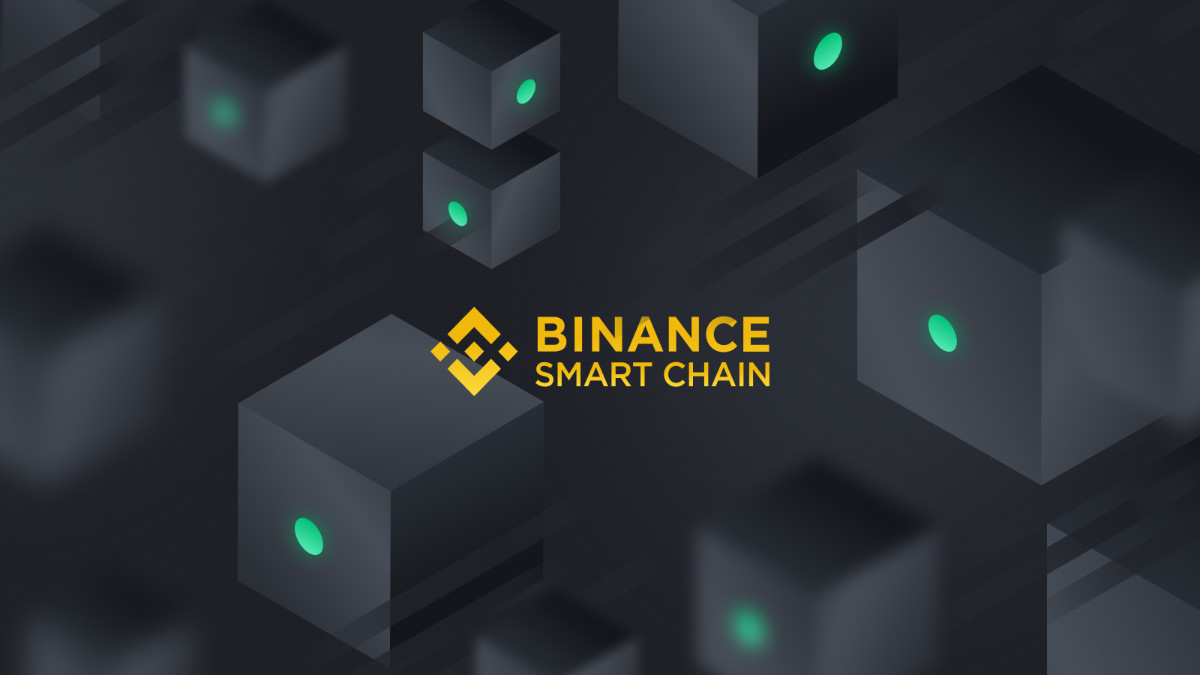 BSC & BEP-20 tokens are now supported!
2 years, 2 months ago
Summer is here, but our team continues fully focused on bringing you the latest features!
Because of that we are very proud to let you know that we now support Binance Smart Chain (BSC), along with many of the most popular BEP-20 tokens!
BSC is an up-and-coming blockchain, very similar to Ethereum, and is quickly becoming one of the most popular ones. BSC allows users all the features of Ethereum, but with much lower fees and faster confirmation times!
We have also added many of the most popular BSC BEP-20 tokens, from USDT, BUSD, Polkadot, Cardano... all the way to DOGE!
Take a look at our pricing page for a full list of all supported BEP-20 tokens.
We will be adding BEP-20 to our documentation in the next couple of days, but it works identical to ERC-20.
Example of the BEP-20 USDT create endpoint:
https://api.cryptapi.io/bep20/usdt/create/
Attention: as of now we are not supporting BSC "internal" transactions, only regular transactions and BEP-20 transactions.