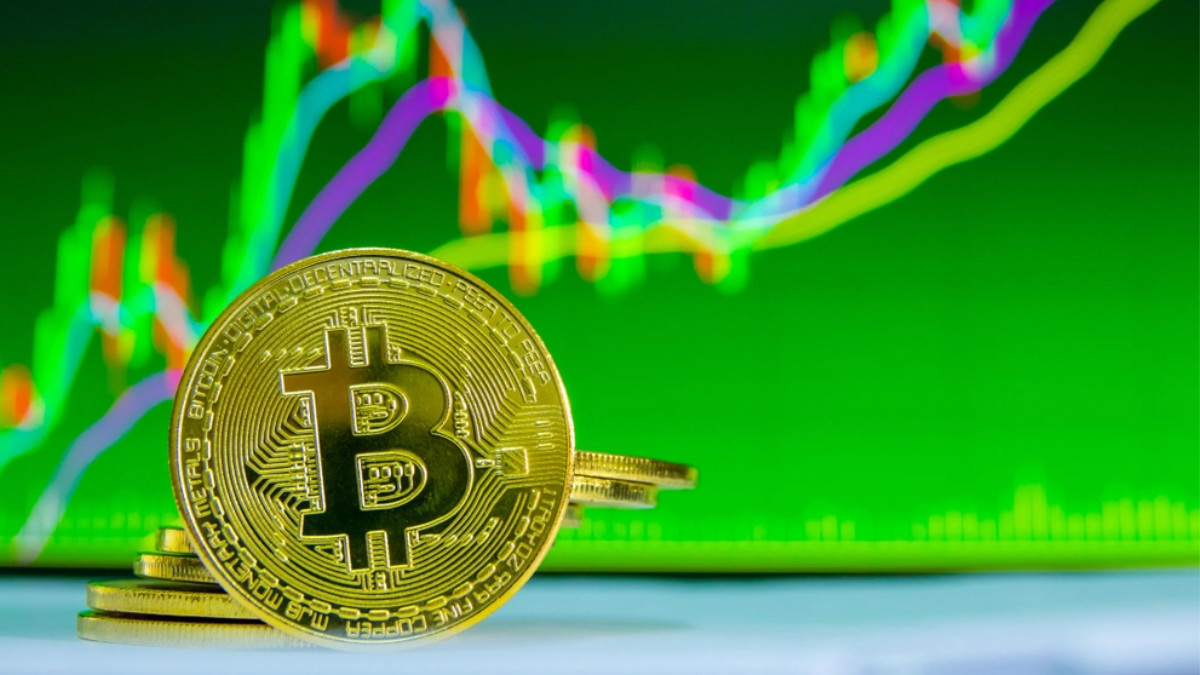 Lowered Bitcoin minimums
2 years, 4 months ago
Due to recent Bitcoin value spikes we have lowered the minimums, both minimum value of transaction and minimum fee, from 0.0002 BTC and 0.00002 BTC to 0.0001 BTC and 0.00001 BTC, respectively.
We try our best to keep the minimum values of our service at a reasonable level to enable small payments, but also to be able to handle network fees, so these values might change in the future. As always, the current values for each coin are always available on our Pricing page and on our /info/ endpoints.
Our team will also review other coins' minimums in the upcoming days and some might be lowered as well.