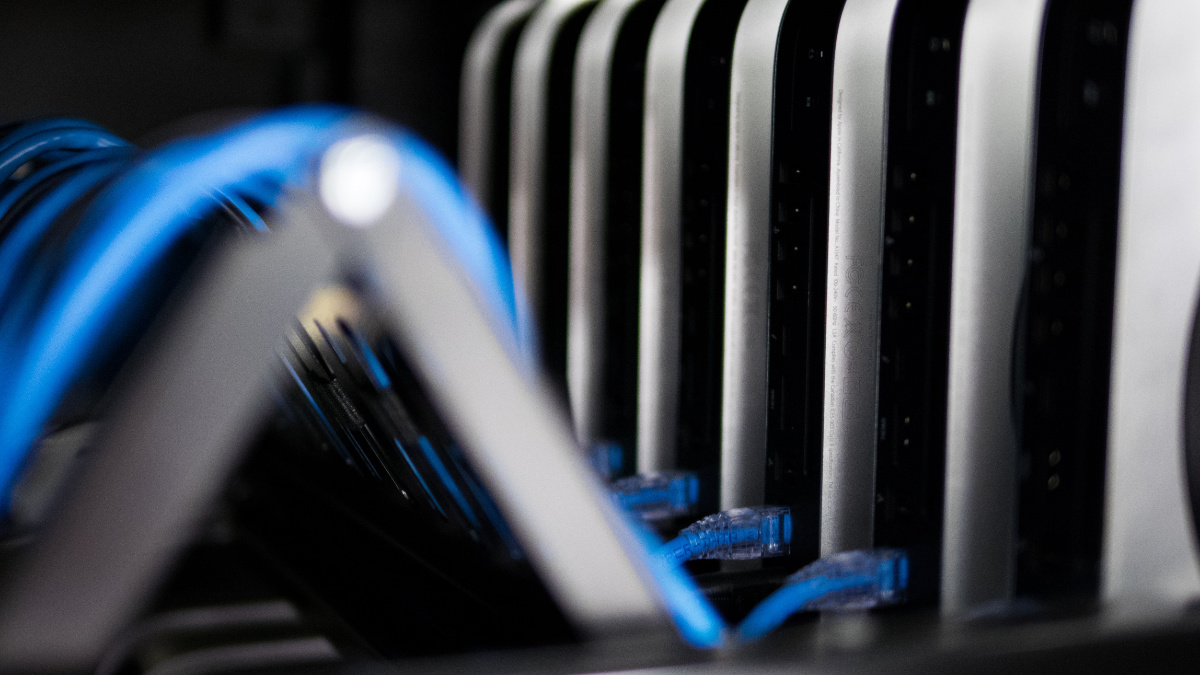 Datacenter maintenance 03/06/2020 00:00 UTC
3 years ago
The datacenter where our service is hosted will need to perform some maintenance work at 00:00 UTC, which might result in a momentary interruption of our service.
They have assured us the service interruption (if any) will be very brief.
Although this is something out of our hands, we apologize in advance for any potential interruption.
We will keep you posted via our Twitter and our Telegram group if the maintenance window changes or if there's any further updates on this.
Best regards