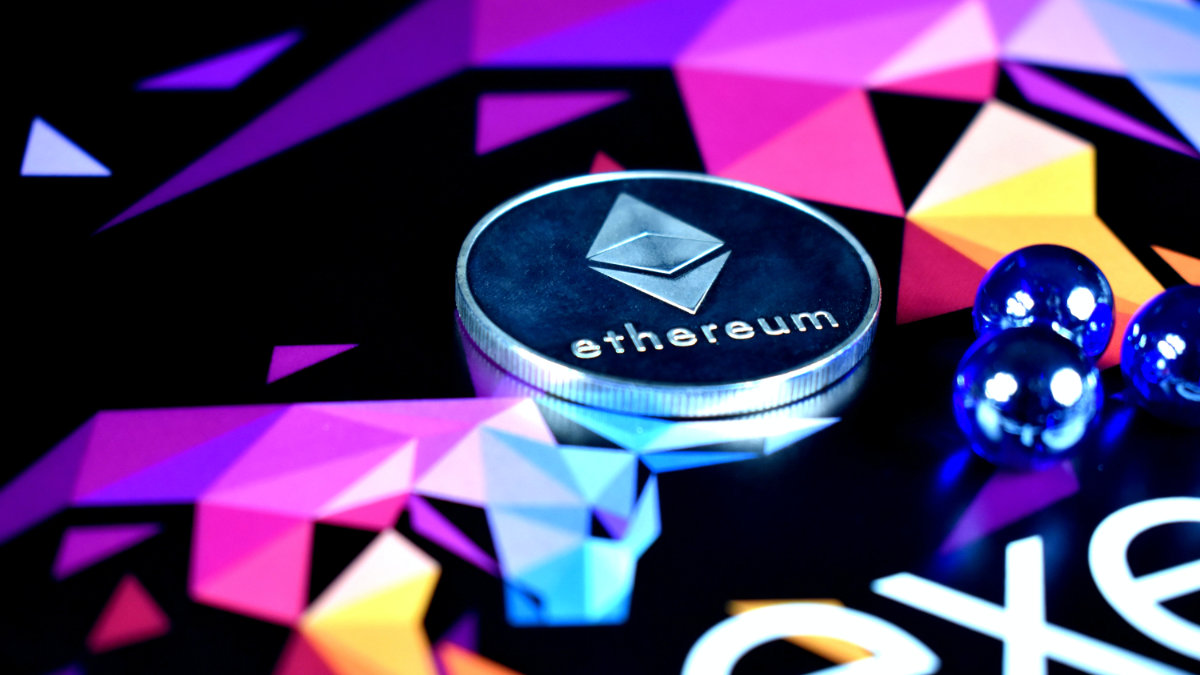 New ERC20 tokens added, pricing fetching interval improved!
3 years, 6 months ago
As announced last week, we have proceeded with the implementation of the 4 stablecoins, as well as the NEXO token that was requested by our customers.
Therefore, as of now, our system supports the following ERC20 tokens (in alphabetical order):
Becaz Token (BECAZ)
Binance USD (BUSD)
Nexo (NEXO)
PAX Standard (PAX)
True USD (TUSD)
USD Coin (USDC)
Tether USDT (USDT)
We've also improved the frequency of the currencies' price updates, shown on /info/ endpoints. The prices are now updated every 15 minutes, instead of hourly.
Don't forget to vote on our Twitter poll (https://twitter.com/CryptAPI_io/status/1264170382770278401), for next week's new ERC20 tokens!
Stay safe!