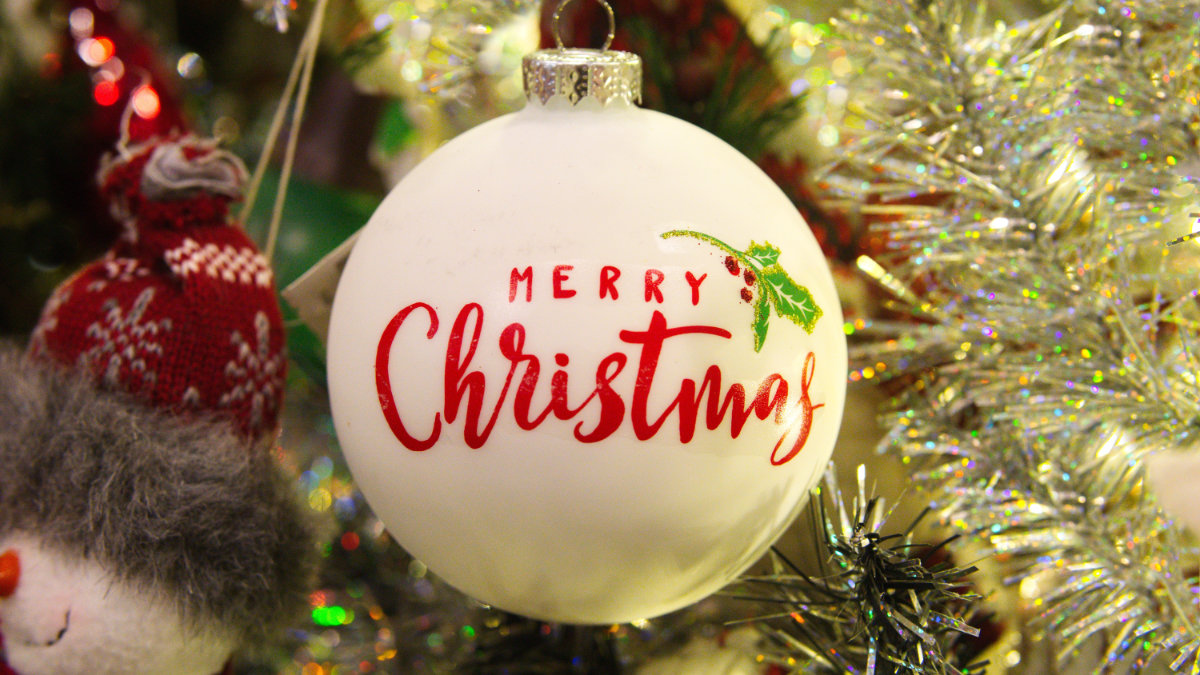 Christmas has arrived early!
3 years, 11 months ago
2019 was an awesome year for CryptAPI, and we have you all to thank for that. We have made countless improvements and new features to make your payments easier, faster and more secure. And we have saved the best for last! We are also making your payments cheaper! Starting today, we have a new fee tiering system based on 30-day volume, which will go down to just 0.25%! If that's not a great christmas gift, we don't know what is. This tiering system is calculated based on the hostname of your callback url. For more information on the fee tiers, please check our Fees Page We have many new features on our roadmap for 2020, and today we are raising the curtain on an upcoming addition to our cryptocurrency portfolio: USDT, coming soon™
Finally, we would like to thank all our customers for this amazing year, and, last but not least, we want to wish you all a Merry Christmas (with many coins in your wallet) and a Happy New Year!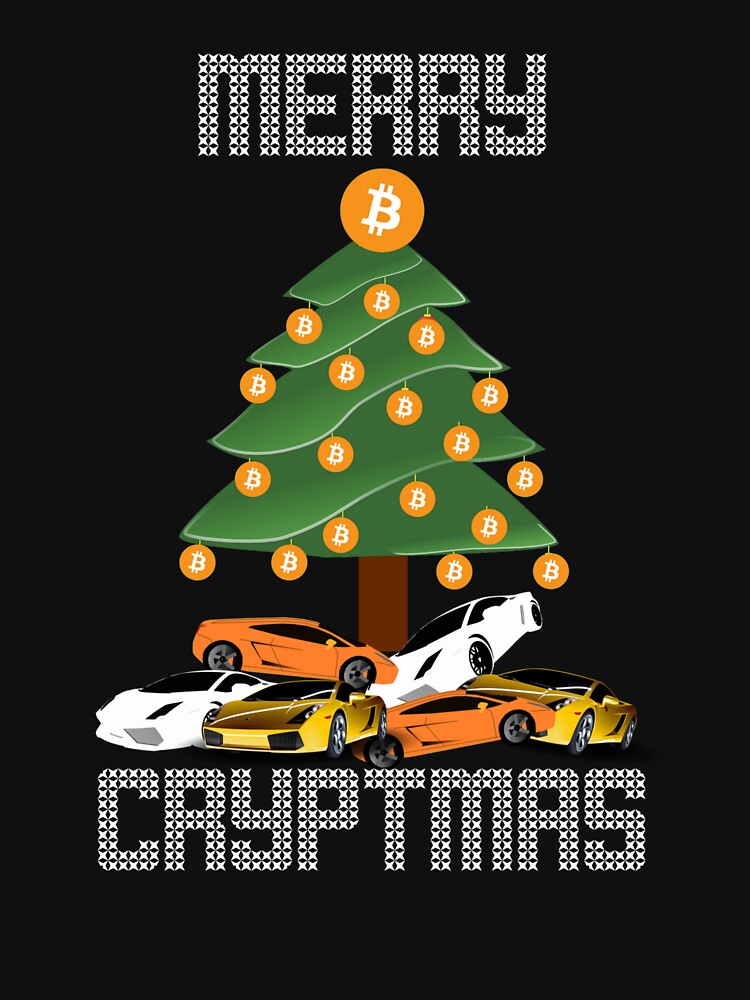 See you in 2020!