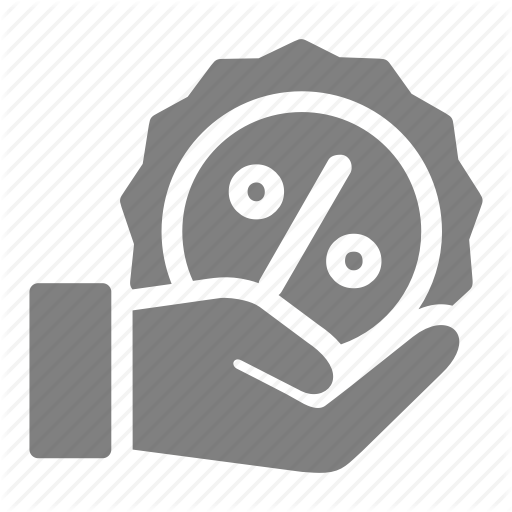 Volume-based Fee Discount
9 months, 3 weeks ago
We are pleased to inform you that our team is working to implement a "tiered discount system" based on transaction volumes!

Our system will calculate the total volume generated by you in the previous 30 days and apply a fee according to your tier.

We will soon reveal the tier structure, but we can already anticipate that the minimum fee will be 0,25% and the maximum fee will be the current 1%.

Stay tuned!