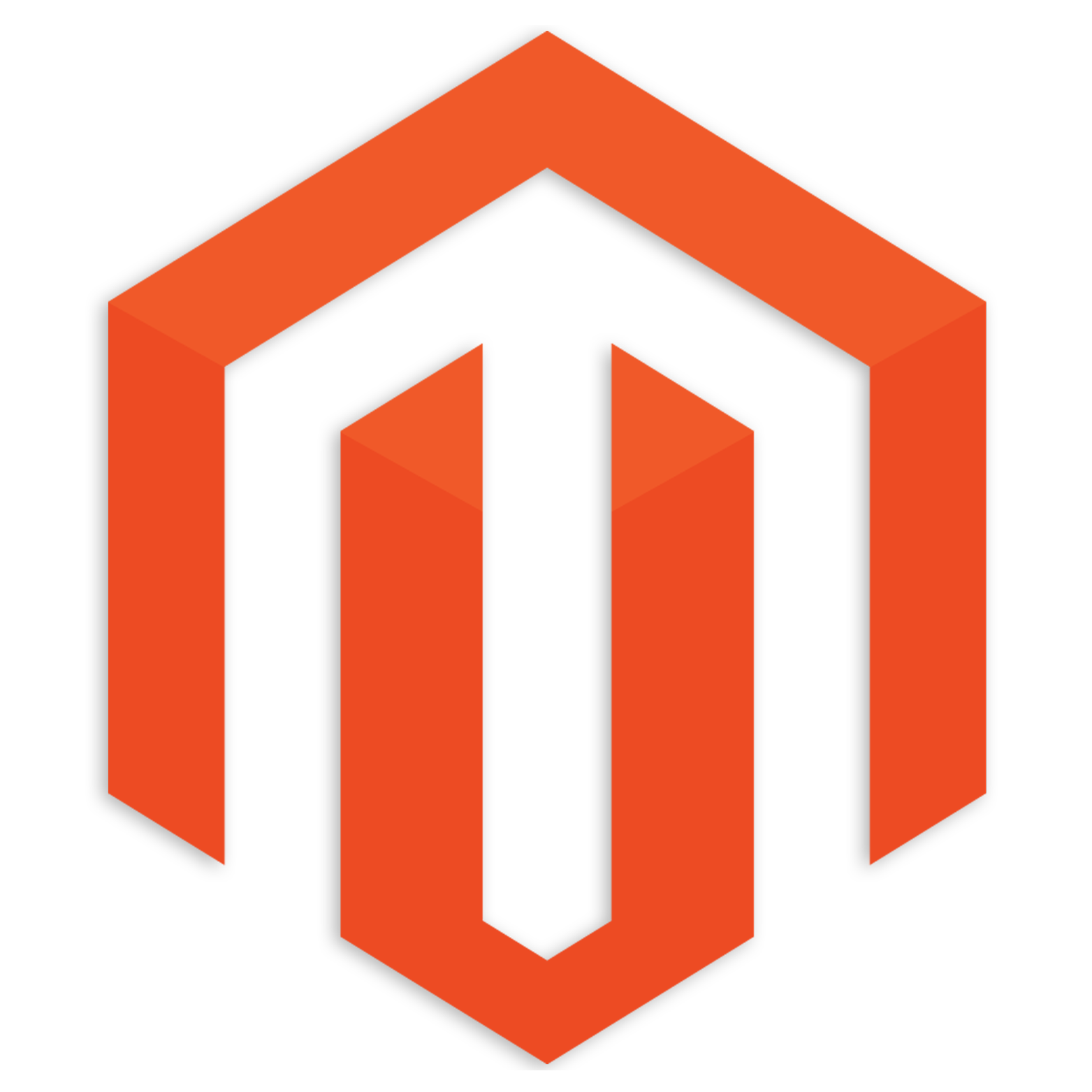 Magento Plugin Available
10 months, 2 weeks ago
All Magento users can now easily implement CryptAPI Payment System and have their e-shops immediately ready to accept payments in cryptocurrencies (all the CryptAPI coins are supported already: BTC, BCH, LTC, XMR, ETH, IOTA) with realtime exchange rate in multiple currencies:

- (USD) United States Dollar
- (EUR) Euro
- (GBP) Great Britain Pound
- (JPY) Japanese Yen
- (CNY) Chinese Yuan
- (INR) Indian Rupee
- (CAD) Canadian Dollar
- (HKD) Hong Kong Dollar
- (BRL) Brazilian Real
- (DKK) Danish Krone
- (MXN) Mexican Peso
- (AED) United Arab Emirates Dirham

Check all the features straight from Magento page:

https://marketplace.magento.com/cryptapi-cryptapi.html

The installation will take just a few seconds by following the step by step instructions!

Stay tuned! More plugins are coming for our community!