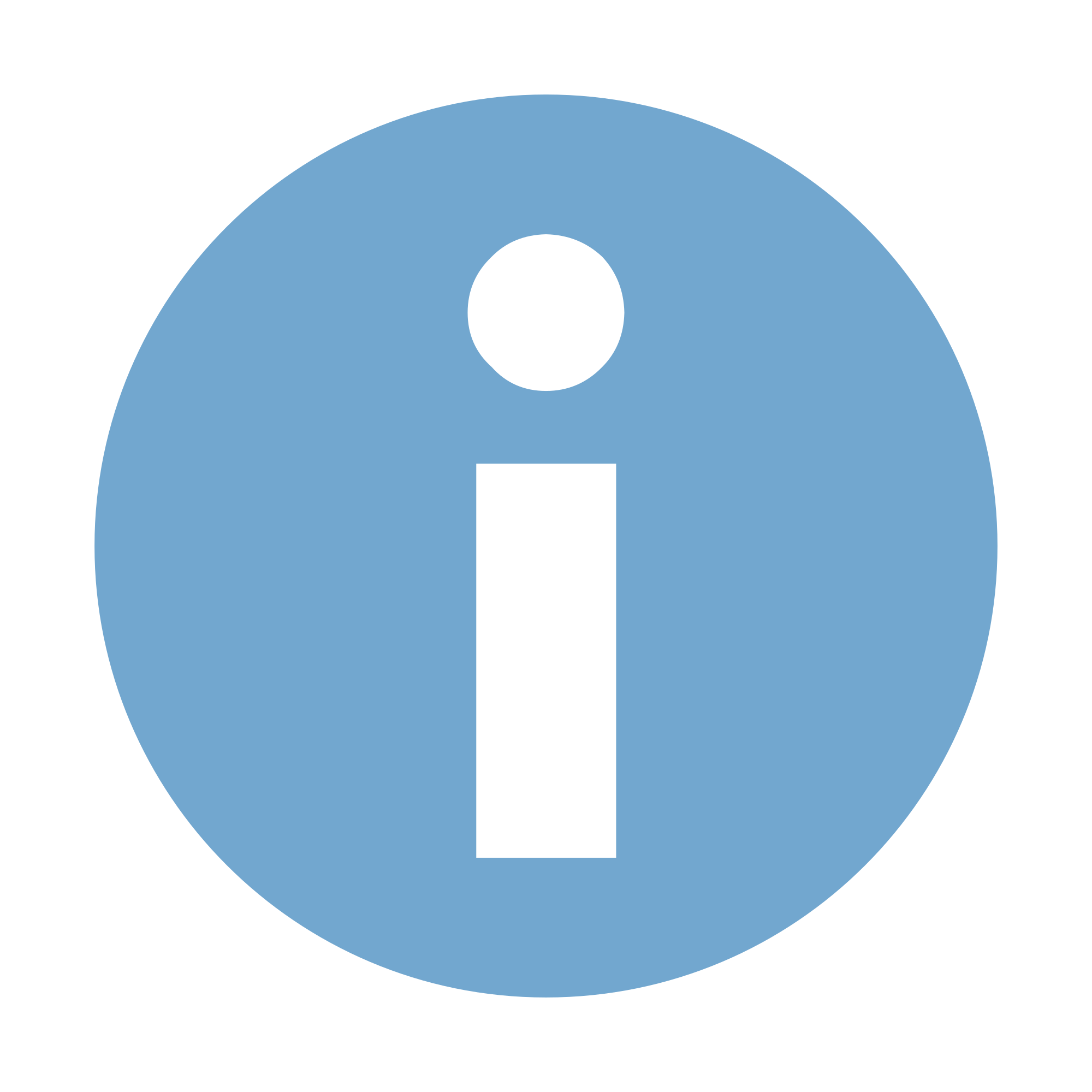 New "info" endpoint
4 months, 2 weeks ago by Admin
We have added a new endpoint to each cryptocurrency of our API.
This endpoint will provide information about the API, as well as exchange rates of the selected cryptocurrency in the most used FIAT currencies.
This endpoint takes no parameters, and the full information provided can be checked in our
documentation
or by simply opening
https://cryptapi.io/api/btc/info/
on the browser.
We hope this will facilitate the integration of our system with services that need to convert from FIAT values, like e-commerce websites.
This endpoint also provides the
minimum transaction
and
minimum fee
values, that will always be up to date.
Best regards,
CryptAPI Team