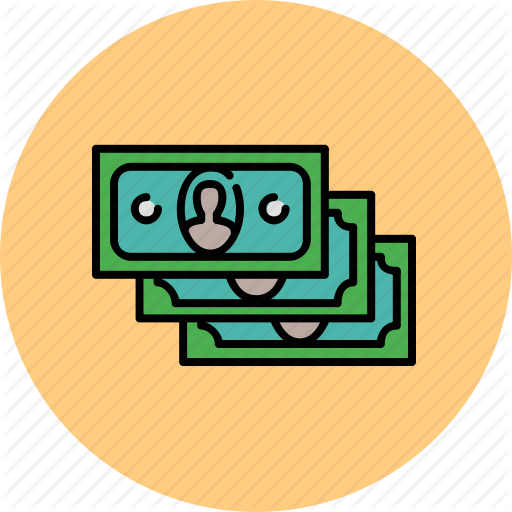 Multi-address payments, scheduled maintenance on 07/10/2019 16:00 UTC
4 years ago
Want to send commissions directly to several addresses? We got you covered with our latest feature! One of the most requested features has been the ability to send comissions directly to multiple addresses. This allows you to set up a number of addresses that will be paid the percentage you define. For example, if you're an e-commerce shop selling some product, and only want to keep 15% for yourself, and the rest 85% to be sent directly to the manufacturer, you can do it with this simple system! Want to split the earnings 3 ways? Or 4 ways? You can do it too! The sky's the limit. There's a couple of things to keep in mind, though:
The minimum transaction value, shown here, will be multiplied by the number of addresses you set. This will mean, for instance, that a Bitcoin transaction with 2 addresses will have a minimum TX value of 0.0004 BTC, instead of 0.0002 BTC. This is because of the network fees, as fees will rise with the amount of addresses you set. Fees will not be affected by how many addresses you set.
Percentages will be set from 0.01 (1%) to 1.00 (100%) and be rounded to 2 decimal places (e.g 0.15 / 0.85 in the example above). If the sum of the percentages is not equal to 1.00 (100%), an error will be given.
If only 1 address is set (as it is now), then it is considered to receive 100% of the value of the transactions, exactly the same as the current behaviour, so it won't break compatibility.
This is in our internal test phase and we plan to roll it out next Monday, 07/10/2019. For that reason, we have scheduled a maintenance for 16:00 UTC of 07/10/2019 we expect the maintance to take about 15-20 minutes. This change will be backward-compatible, which means that nothing will change and you won't need to change anything if you want to receive your payments in only 1 address. As always, if you have any issue or suggestion, feel free to contact us via our livechat, via the contact form or the Telegram chat! Best regards, CryptAPI.io Team