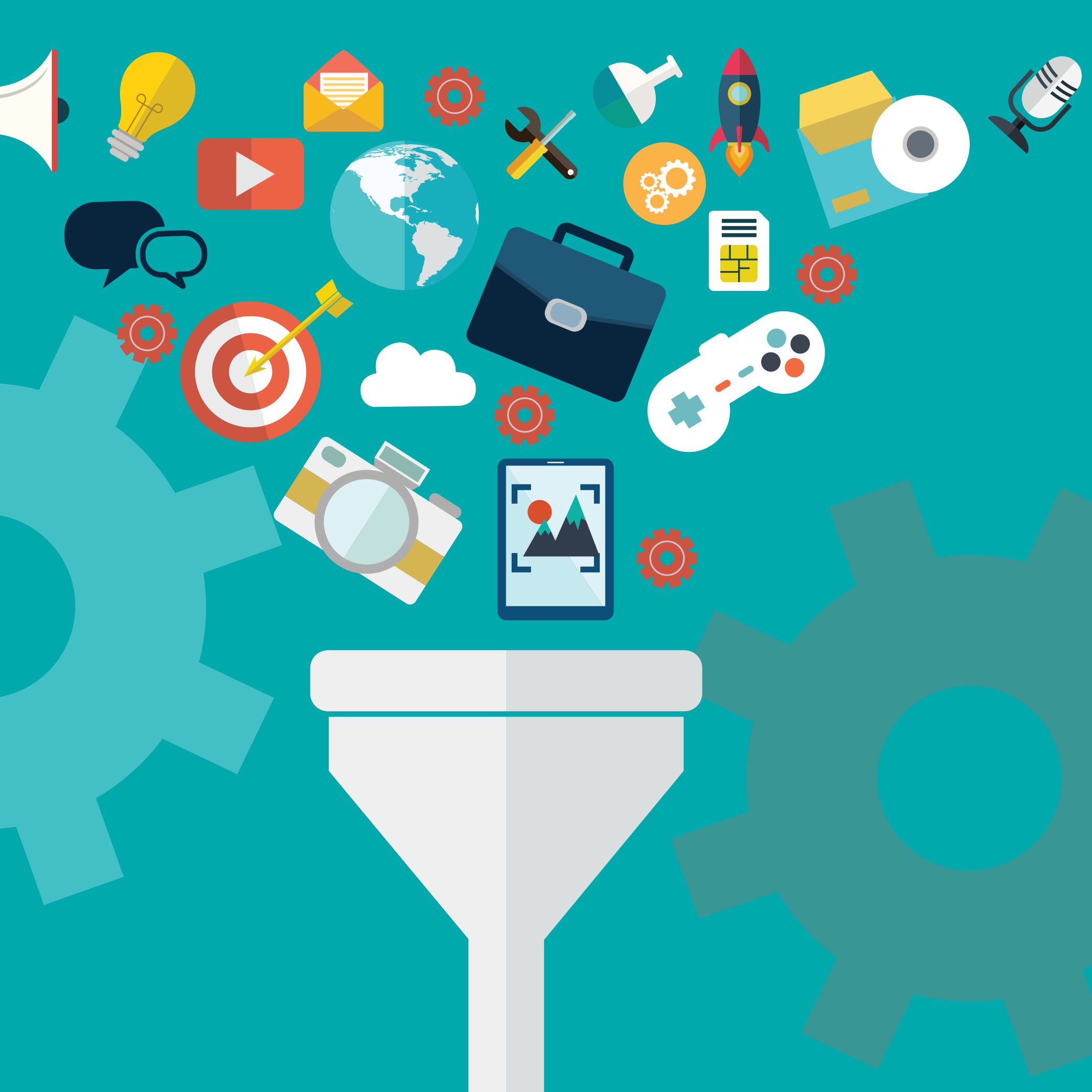 Feature request form & updated Django library
7 months, 1 week ago by Admin
Hello!
As we had announced, we are providing a feature request form, where you will be able to write your suggestions, both for features and coins!
The form can be filled here:
https://forms.gle/1vFHcUViASC9Uxmk7
and will also be available on the bottom of the main page.
Also, a new version of your Django library (
https://github.com/cryptapi/django-cryptapi
) will be available later today, which will include support for the new feature we've added in the last few weeks (pending status and Monero)!
Best regards
CryptAPI Team